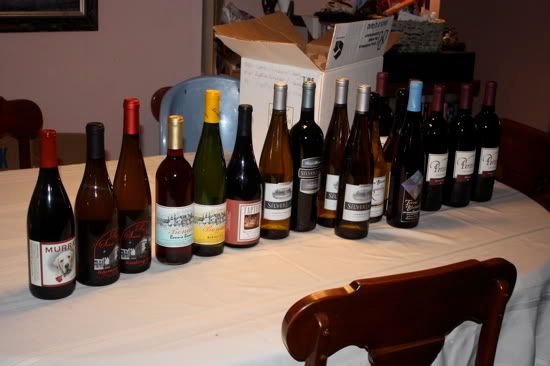 (Note: these are not the wines I have purchased from Grocery Outlet...I still have to do my shopping!)
I am super excited to announce that I am going to be blogging my wine purchasing experiences with
Grocery Outlet
next week! During the remainder of this week I will be putting together a menu comprised mostly of the awesome bargains you can find at Grocery Outlet along with the fantastic wines they offer.
What?! You didn't know G.O. sold wine?! What?! You didn't know G.O. sold AWESOME wines?! Where have you BEEN???
Stay tuned. They have provided me with a gift card for me to purchase wines and another gift card to give away to my readers. I'll announce how to get in on the drawing for the gift card over the weekend when I announce my meal plan for next week along with wine accompaniment provided by Grocery Outlet.
This is going to be so great!